VRU should recognize Belarus as temporarily occupied territory
In order to support partisans, volunteers and public figures working on the territory of Belarus, helping Ukraine and thereby speed up the activation of the movement for the liberation of Belarus, the VRU should recognize Belarus as a temporarily occupied territory.
The head of the BF "Vilna Belarus" Oleksiy Frantzkevych announced this during a live broadcast on one of the Lviv TV channels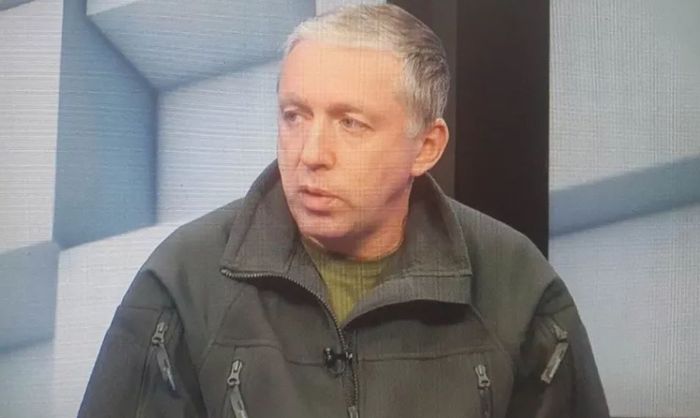 In his words, Belarusians, in turn, should unite around the idea of a free Belarus, just as Ukrainians united and repulsed the enemy.
However, according to the activist, it would be worthwhile for Ukraine to support Belarusians who fight in the Armed Forces, volunteers and all those who contribute to the victory of Ukraine at the legislative level.
"For example, currently two Belarusians have been captured by the Russian army. There are no mechanisms to exchange them in Ukraine, and if they are returned to Belarus, the death penalty awaits them. The second problem is payments to the families of the dead in case of death in battle. The third problem is the blocked bank accounts of volunteers and public activists from Belarus who conduct their activities in Ukraine. Many people want and can help, but they do not have the opportunity and mechanisms, so they have either already left Ukraine, or are looking for options, but they should be regulated at the legislative level," commented Oleksiy Frantzkevych.
As Anatolii Shalaev, the communications adviser of the Free Belarus Foundation, the head of the NGO NewsPrice in Ukraine, said, it is also very important to distinguish between Belarusians – Lukashenkivites and Belarusians who desperately want to help Ukrainians and conduct information policy with them correctly.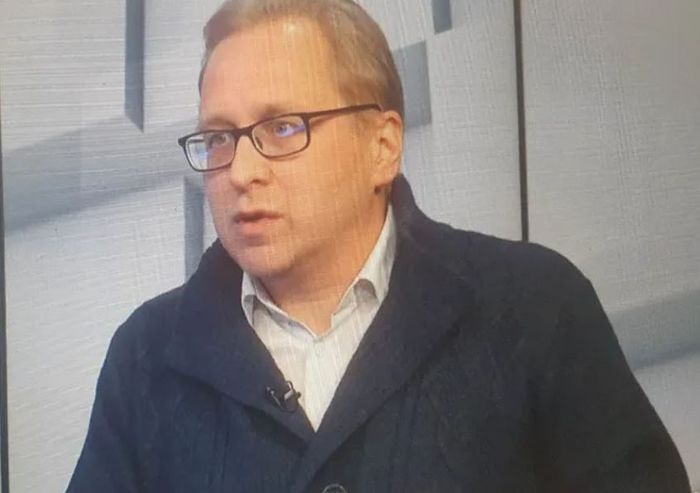 "It is necessary to understand that during Lukashenka's rule, a generation of people grew up on Russian propaganda, whose heads were filled with hatred for Ukrainians. Therefore, today we also have to think about the information campaign at the state level. That is, to support those Telegram channels, those activists, journalists who so desperately, risking their own lives in the underground, inform us – Ukrainians, about when the plane took off, where the military equipment is moving, what is happening at the borders, etc.," said Shalaev. >
"The Belarusian people who want to fight against the regime of Putin and Lukashenka deserve to be given true information. We have to actively work on this," he added.
Full video interview here